Archers battle their foes in distance. With the high effective weapon in both short and long ranges, Archers are powerful enough to eliminate enemies without confronting them face to face.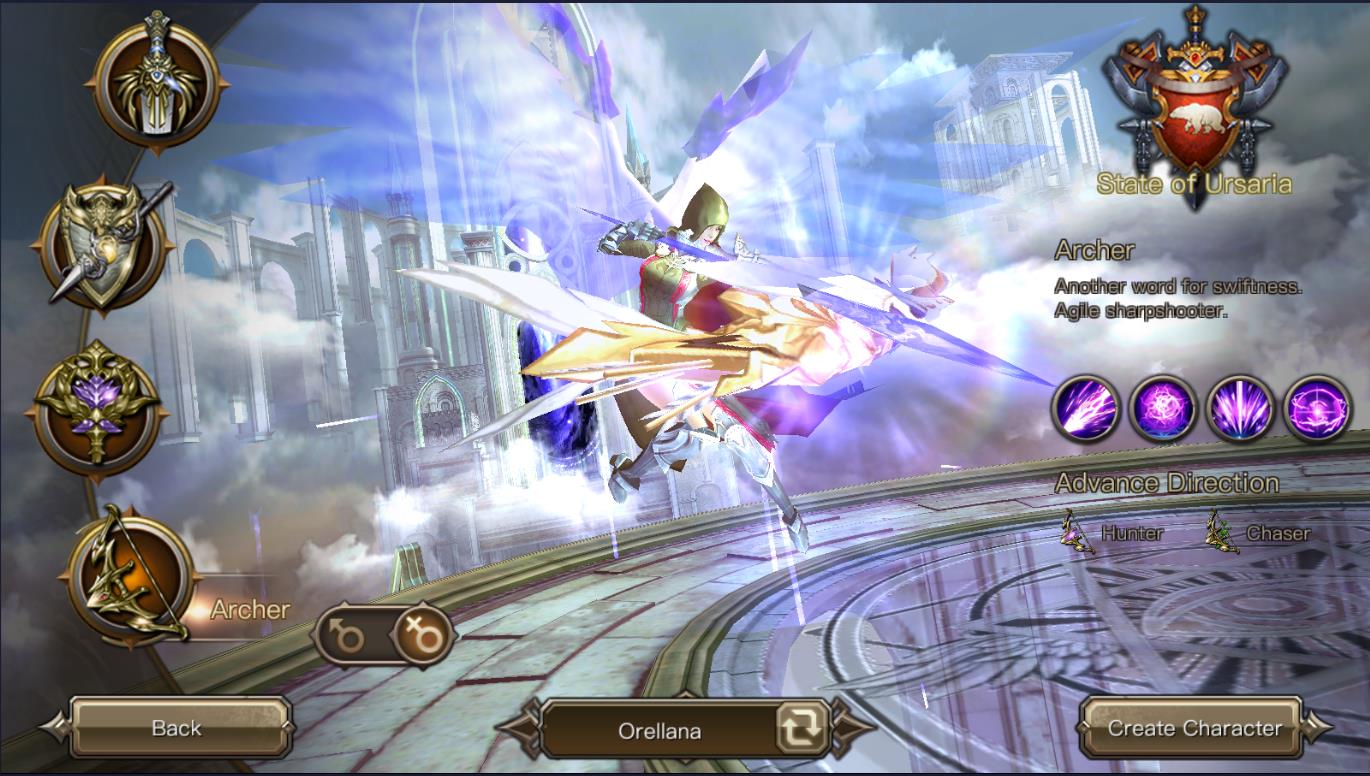 Skills:
Lightning Arrow: Attack target and splash nearby enemies;
Paralyze: Deal range damage, and slow down targets and nearby enemies;
Volley: Calls down waves of arrow rains that damage units in a target area;
Blessing of Lightning: Increase damage for 6 seconds.
Recommended Skill Chain: Blessing of Lightning →Paralyze →Volley →Lightning Arrow
Undoubtedly, an archer shall maximize the damage any time in the battle. Cast Blessing of Lightning in advance to increase damage when target entering in range, then slow down crowd targets so that you and your allies could choose the easiest aim, and more, prepare for the AOE skill --Volley and Lightning Arrow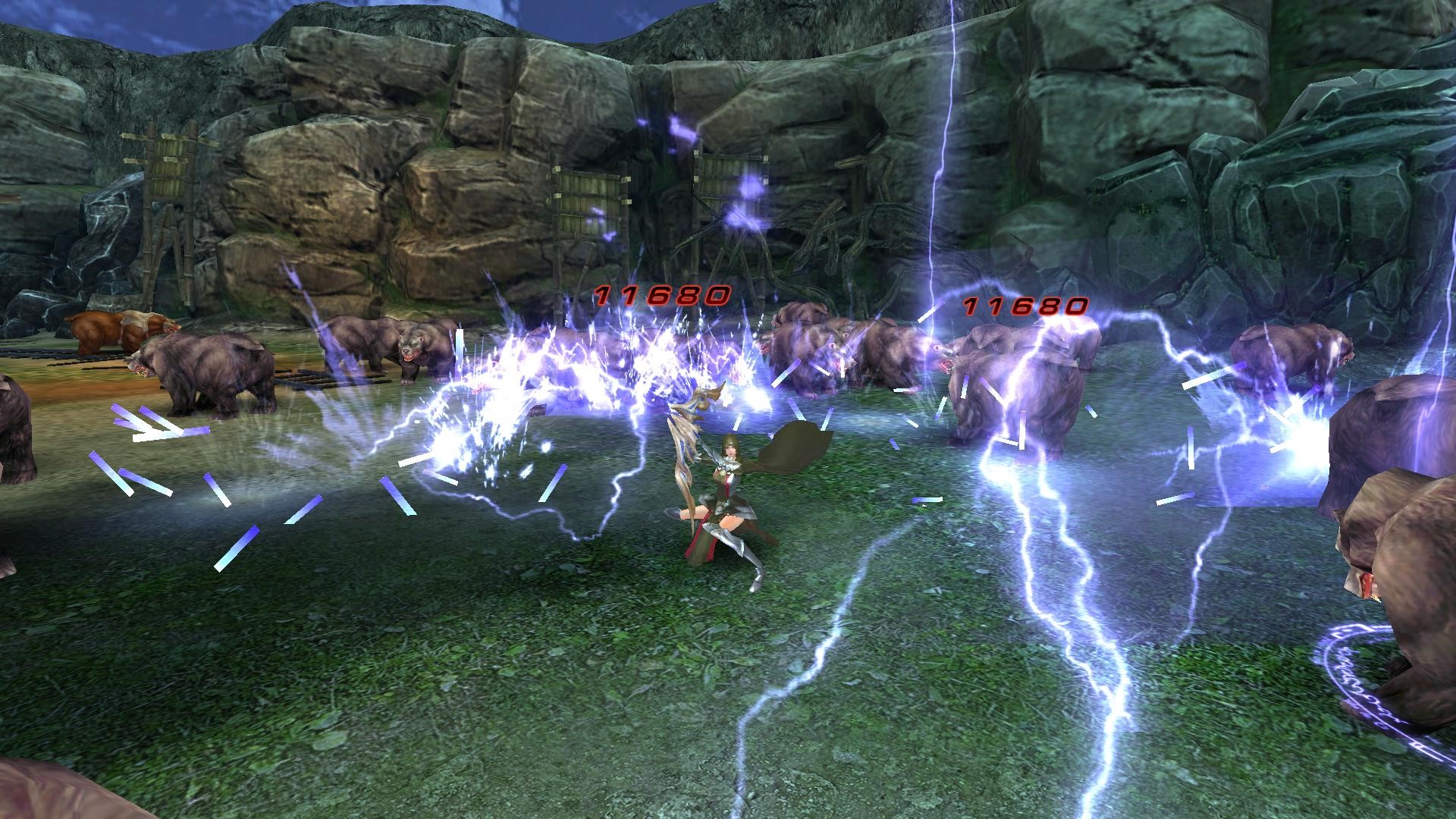 Advancement: Hunter; Chaser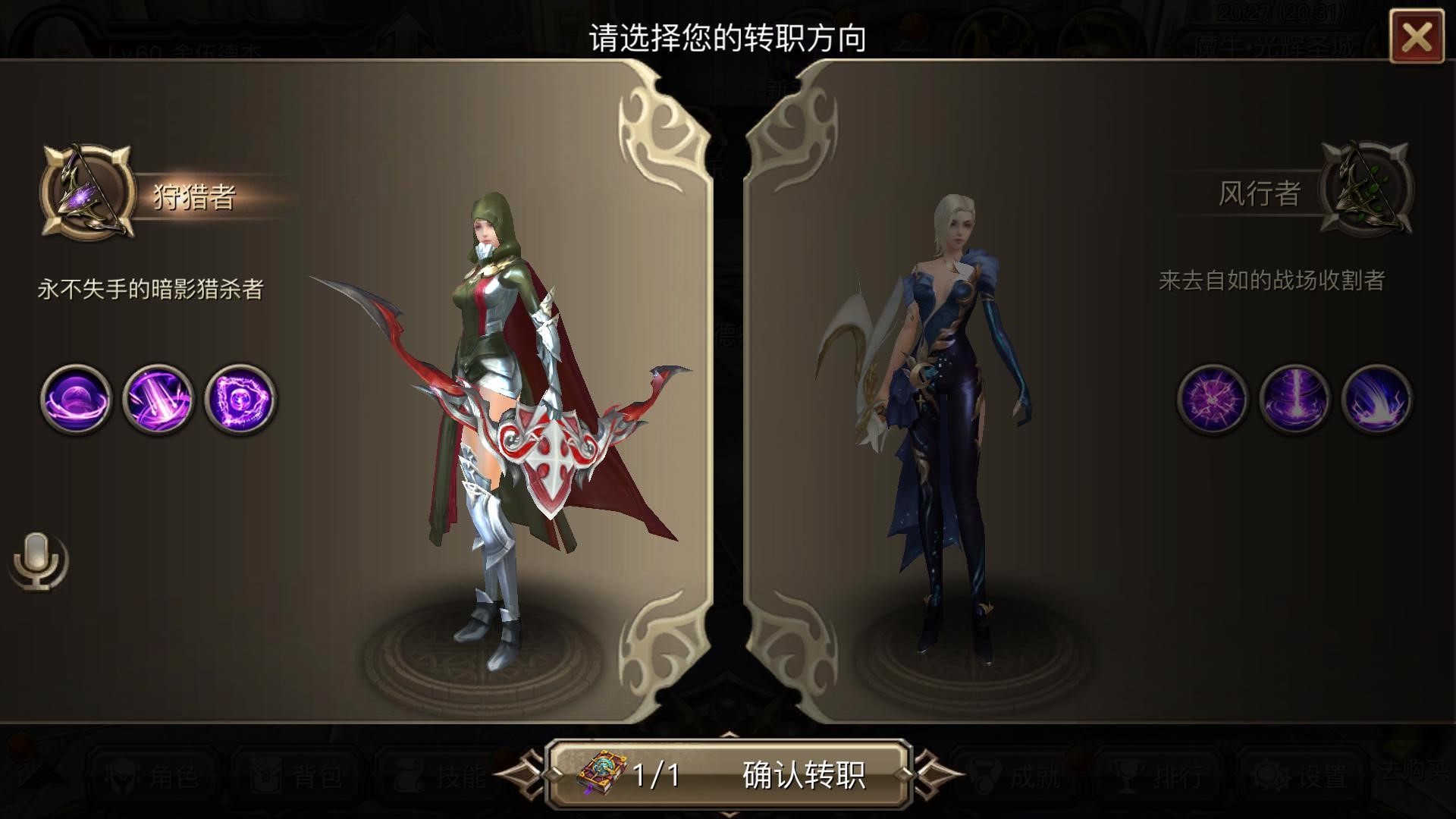 Hunter: Enchant the skills of Archers with the effect of Debuff and immobilization, makes an Archer more all-round than a shooter.
Lightning Binding: Compared with Paralyze, Lightning Binding deals more damage, and remains the effect of target immobilization.
Devour: Except dealing damage, this skill is also given chance to lower down the anti-critical damage effect of the target.
Rage of Thunder: Not only increases damage, but also increases the chance of critical damage rate.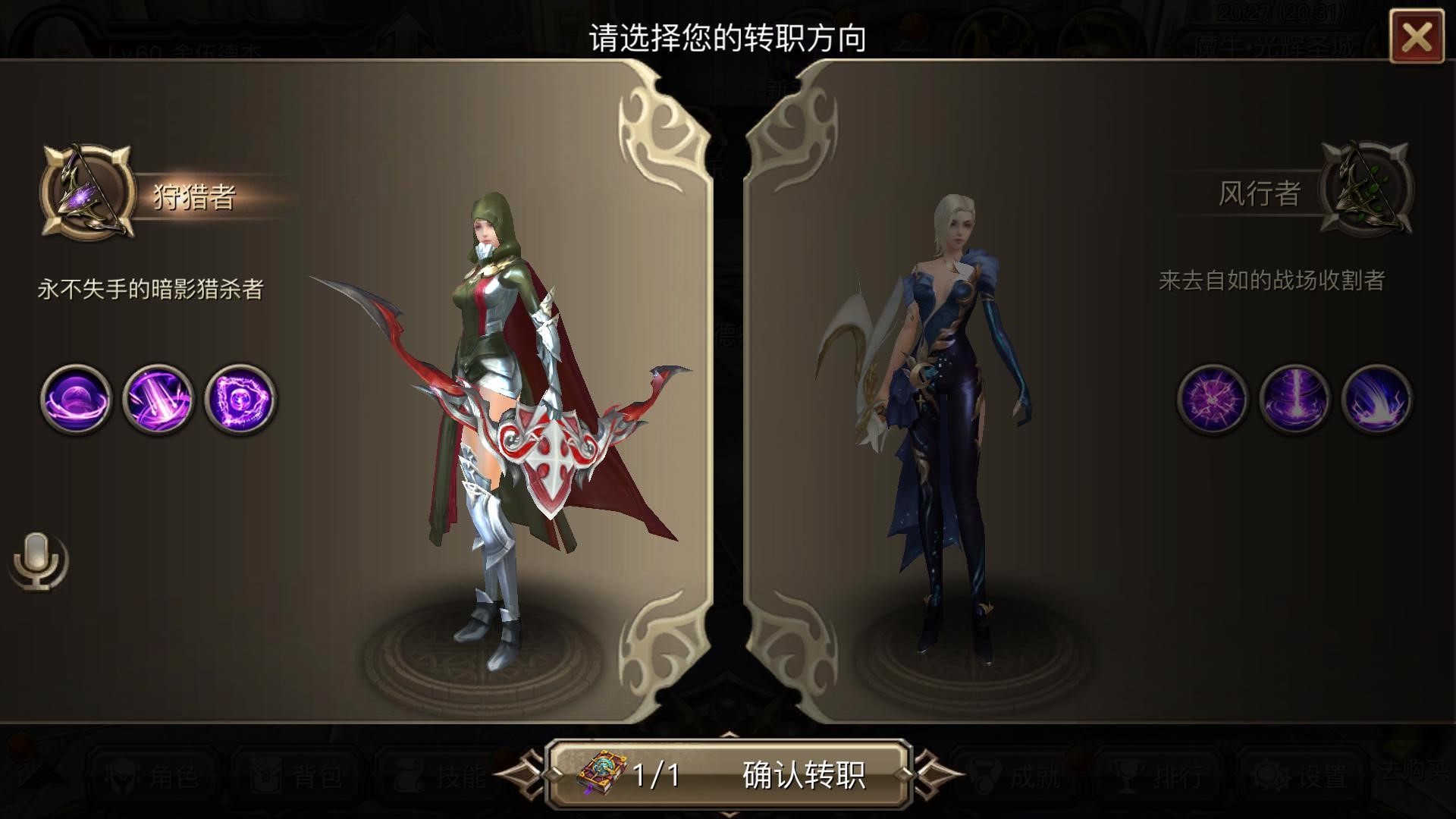 Chaser:The survivability is greatly increased if Archers advance to Chaser benefiting from the skills are enchanted with continuous slow-down effect and increasing mobility speed from the skill Empowered Light.
Light's Justice: Upgrading from Paralyze, dealing damage, slow down targets and causes bleeding effect.
Ripple of Light: Casting rain of arrows to targets with slow down effect, stackable;
Empowered Light: Increase your damage and mobility.
Try to avoid face to face confrontation with Fencers and Knights. The priority of Archer is keeping yourself save and then eliminate target with distance damage and high explosiveness.