In the battlefield, mages are known for their ability of remote control and magic damage. They believe the wisdom is the best weapon.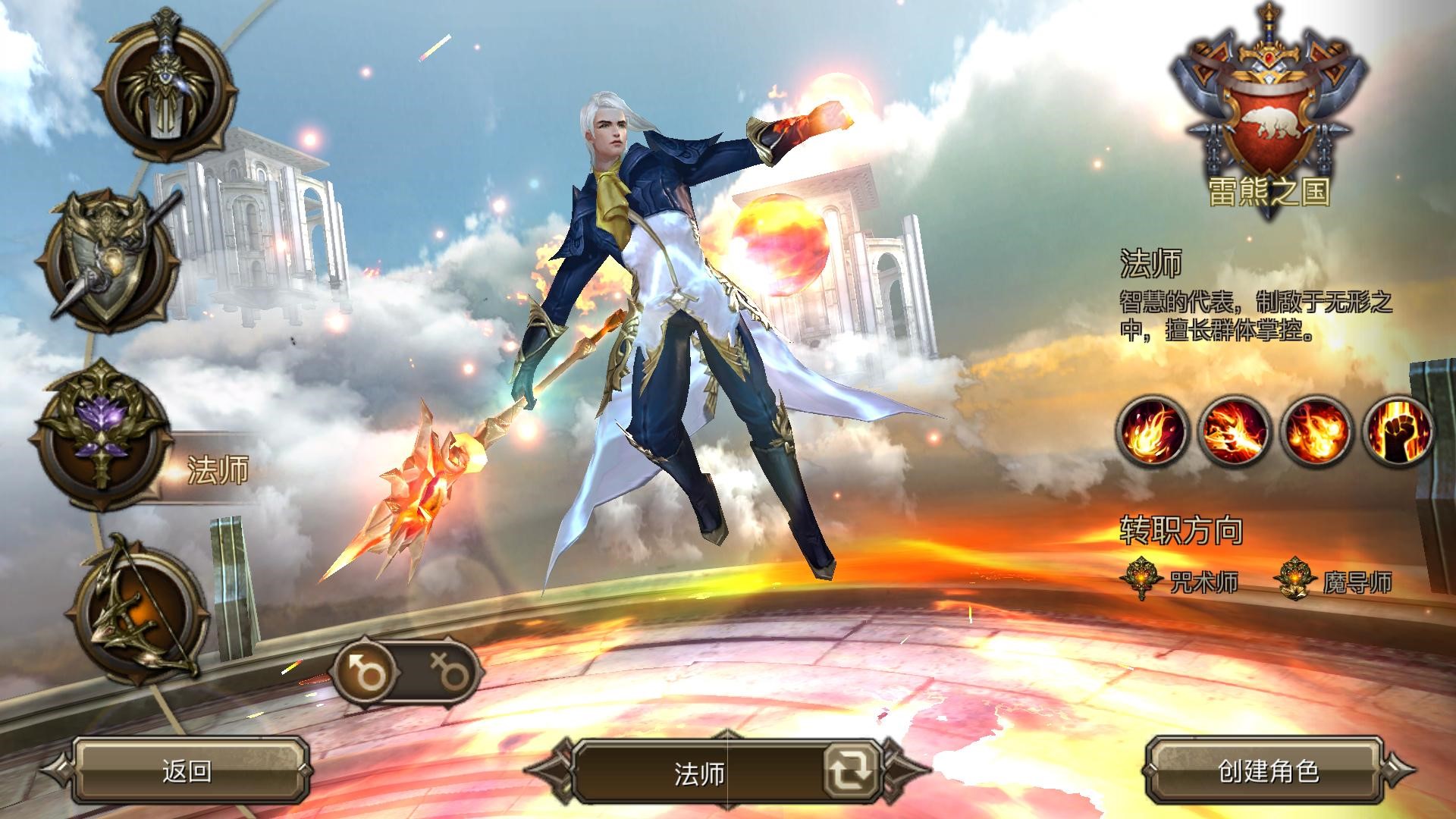 Skills:
Fireball: Dealing damage to target and splash nearby enemies;
Blaze: Dealing damage in target area and cause immobilization;
Pillar of Flame: Dealing great damage in target area;
Blessing of Fire: Increasing fire element damage.
Recommended Skill Chain: Blessing of Fire →Blaze →Pillar of Flame →Fireball
Full use the crowd control skill to restrain target from escaping, then throw high damage skill at them and dominant the battlefield.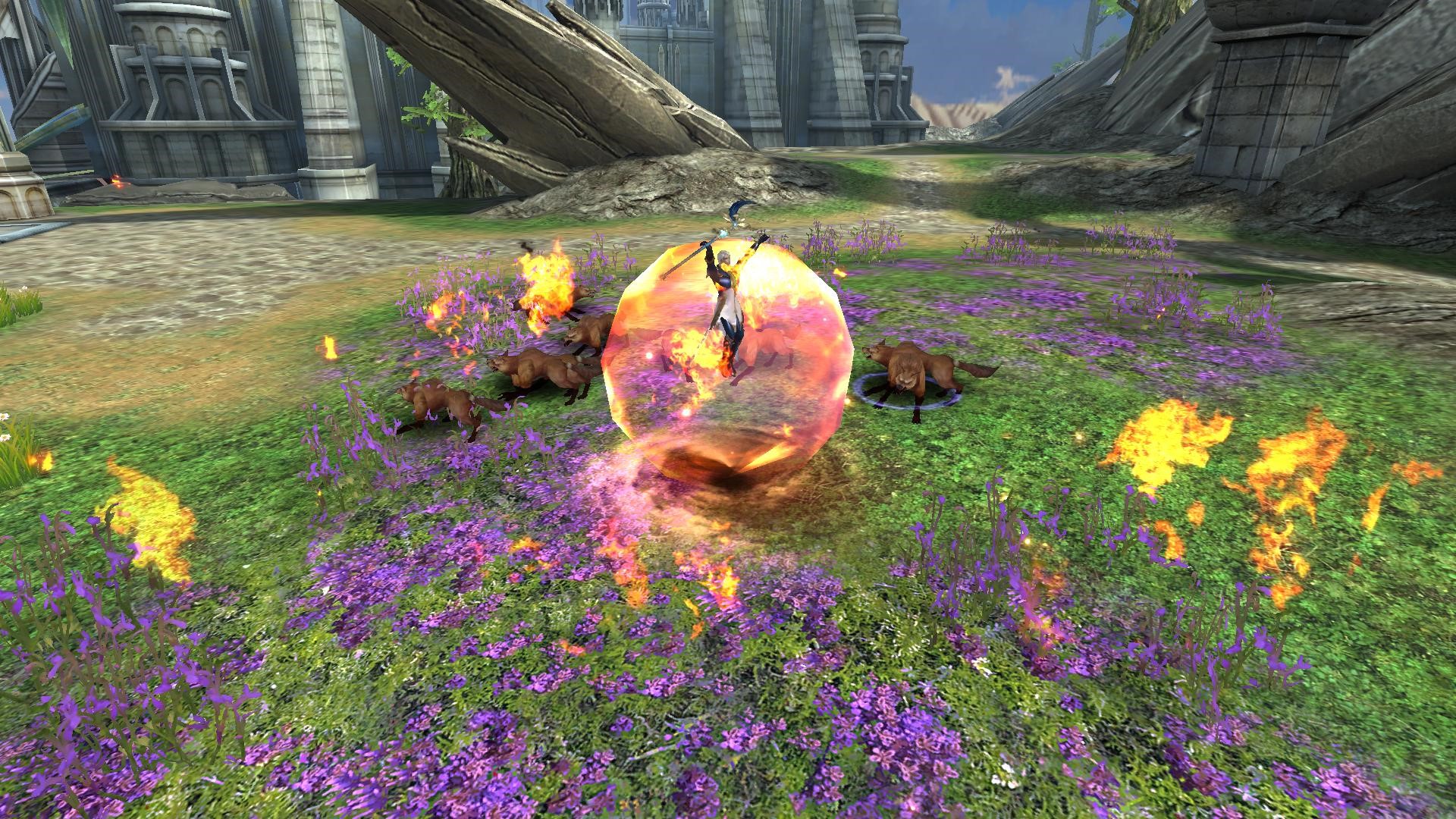 Advancement: Sorcerer; Diviner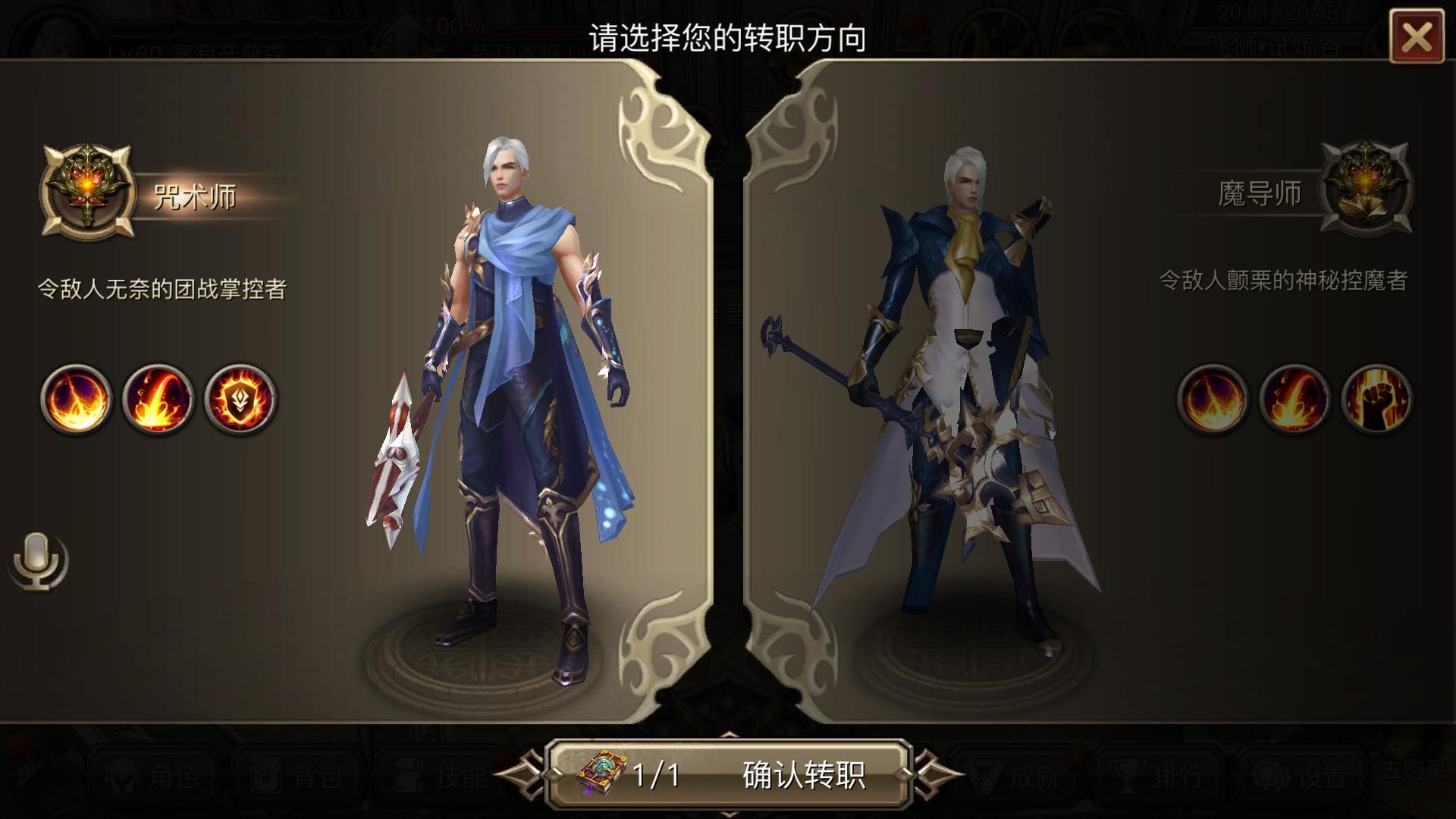 Sorcerer: The crowd control effect is further enhanced if a Mage advance to Sorcerer, and so is the damage. Fire Blast not only immobilize targets but also stun them. AOE skill
Flame Storm is also enchanted with immobilization effect.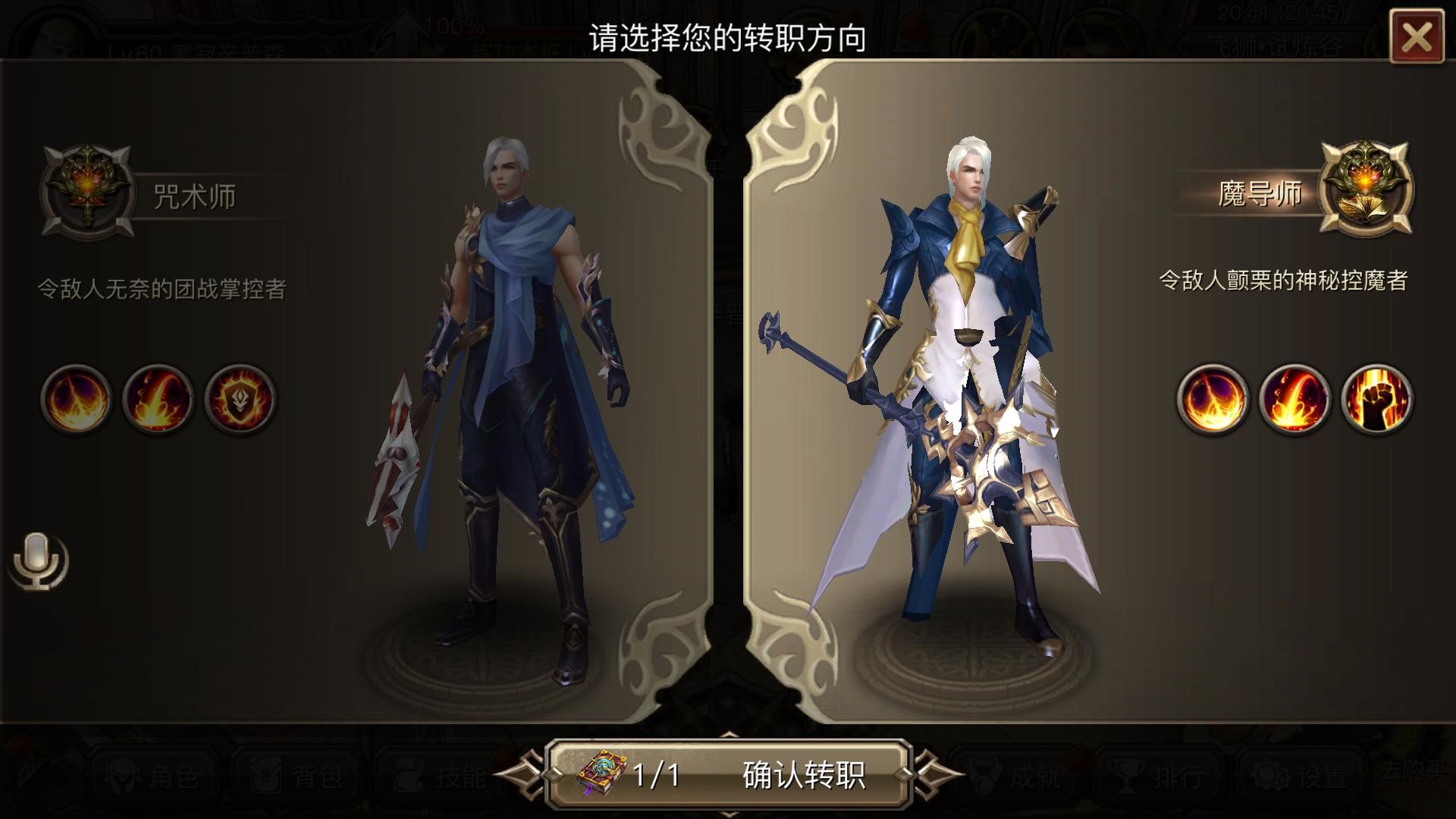 Diviner: Add more debuff effect into skills. Dark Binding could deepen the damage to targets, and still get the effect of immobilization. Dark Magic not only bring demonic damage but also reduces target's armor. Mages are more distinctive as interrupters after advance to Diviner.