Rewards of States War:
Unlock: Level 36
Rewards List:Merit and EXP
Event: 20:00-20:30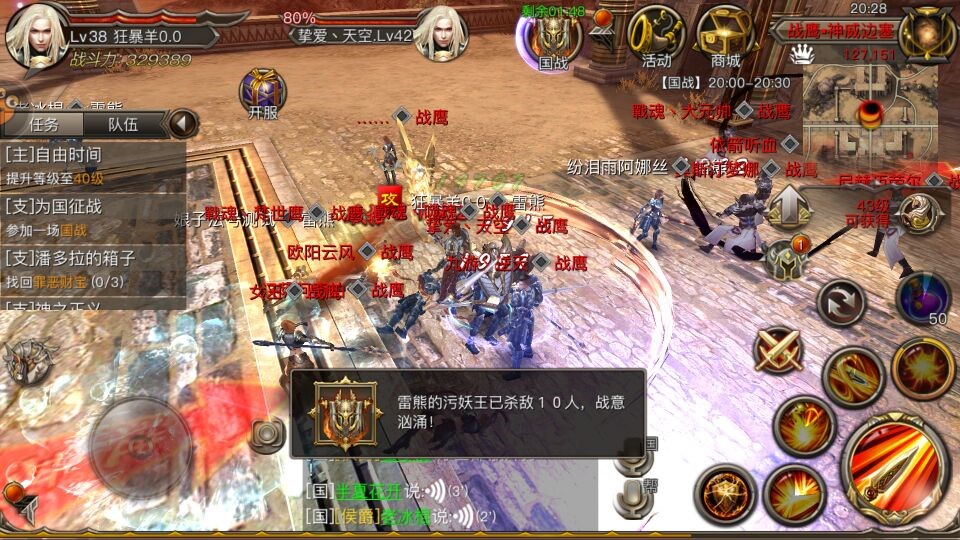 State War mode:
Dual mode: First 4 days of a new server opening, auto-arranged.
Free mode: Available from the 5th day of a new server. The King and the Imperator of a state have the right to declare war to other states.
Rules:
Declare war consume 1 unit of Treasury Fund
Declaration valid on 20:00 of the day, and the war starts on 20:00 the next day.
You cannot declare war to your ally state.
You cannot declare war to the States that are in the war.
You could declare war again 24 hours after the completion of the current war.
A state could be declared war 2 times only a week.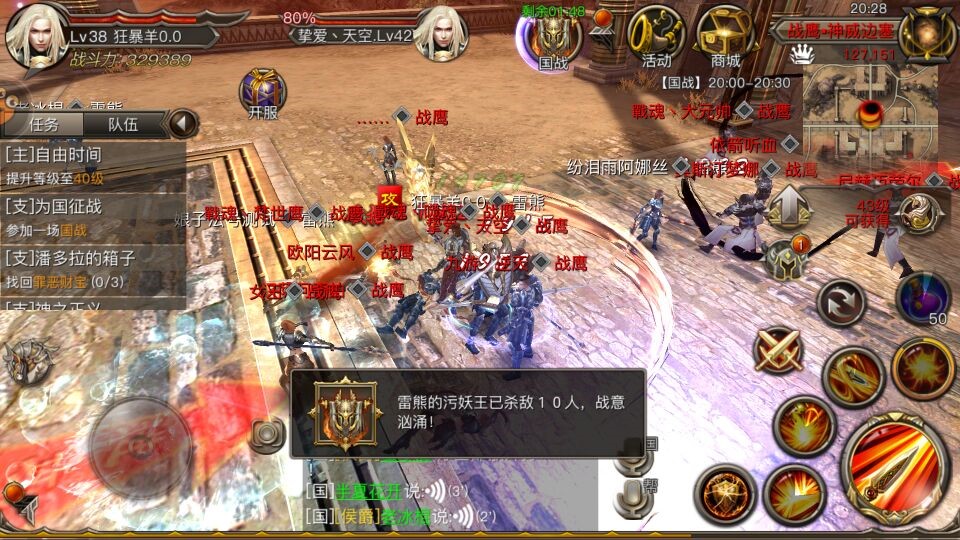 Process:
1. Declare war to another State, and starts the war at 20:00 the next day.
2. State announcement to players 5 minutes before war starts.
3. War starts, teleportation activate. The offensive side teleport to Frontier, also the respawn spot of the offensives, and the defensive side teleport to Lumia Castle, the respawn spot. First State War NPC activated at Belvedere Plain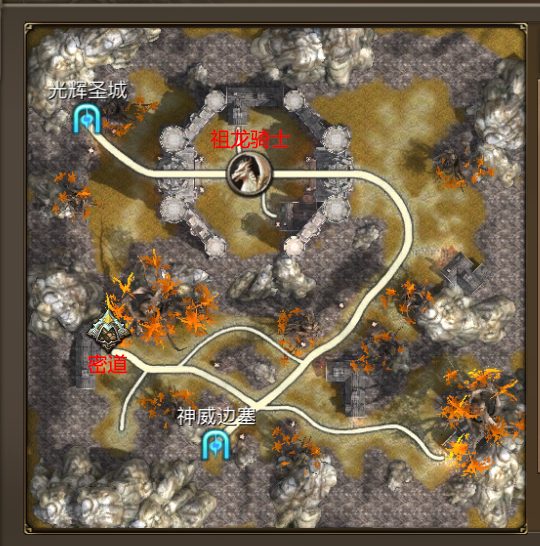 4. Attack the NPC and regenerate respawn spot. After the defeat the NPC, Guardian Angel and Healing Angel appear.
5. The offensive side can attack Mage of Shadow, Mage of Light and the Imperial Marshall after defeat either Angel. When reaches the Belvedere Plain, there will be two direction to take, and so is the situation after entering the city.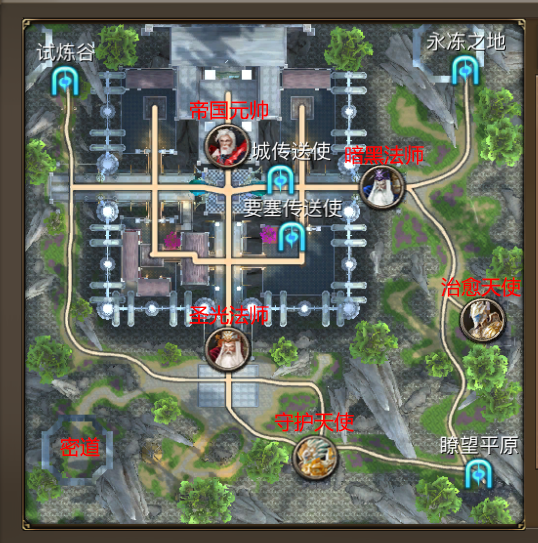 6. Imperial Marshall cannot be damaged until capture either the Mage of Shadow or Mage of Light.
7:The result determined by whether the Imperial Marshall is defeated in the time of State War.
Condition:
Imperial Marshall survives during the time of State war, the defensive side wins;
Imperial Marshall is defeated in time, the offensive side wins.